How to Rally when you Feel Defeated
Apr 10, 2019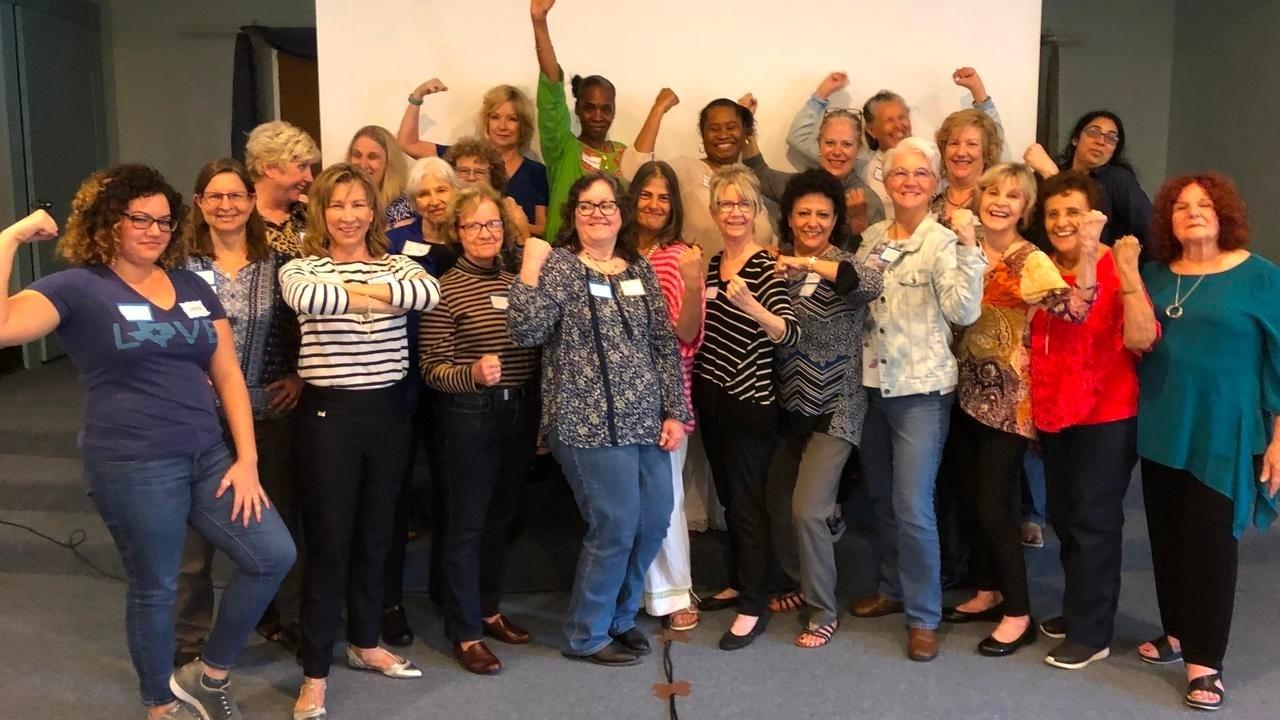 Sometimes you win. Sometimes you lose. But ouch. Sometimes a defeat can hit us hard.
This past week, I've had the opportunity to witness disappointment, ego blows, and outright failures. While it my be natural to feel frustrated, saddened and discouraged sometimes, it's useful to have the mental capacity to rally. To shake it off. To learn the lessons, find the wins among the loss, and move forward.
For this week's "What If Wednesday" brainstorm, I'm reaching out to all of YOU to hear ideas for how you rally from disappointment:
How do you break the momentum of a negative spiral of thoughts and feelings, and find peace, wisdom, and perhaps even new possibilities as the result of your most disappointing experiences?
What if we could be mindful of how our experiences are influencing our thoughts, feelings, and actions in every circumstance?
What if we avoid judging our thoughts and feelings and treat ourselves lovingly regardless of our current state of mind?
What if, by recognizing where we are, we honor what is, rebound quickly, and use every experience as a stepping stone to our next level of growth?
Join our What If UP online community to explore the impact that disappointment can have on our spirit, and how to dance with defeat in a way that moves you forward.
Cheers to the ones who remind us of the unconquerable potential of the human spirit.
Mendhi Audlin
Author of "What If It All Goes RIGHT?"
P.S. Sending love and hugs out of all my new friends at Unity of Houston. Thank you for sharing your stories with me of how our work together has seen you through challenges and given you hope to share... It was an honor to lead your Women's Retreat and be a part of your Sunday Celebration!
Don't miss a beat!
Get new episodes, reflection questions and resource guides delivered straight to your inbox each week when you join The What If UP Club. Sign UP here to activate your FREE Membership
We hate SPAM. We will never sell your information, for any reason.